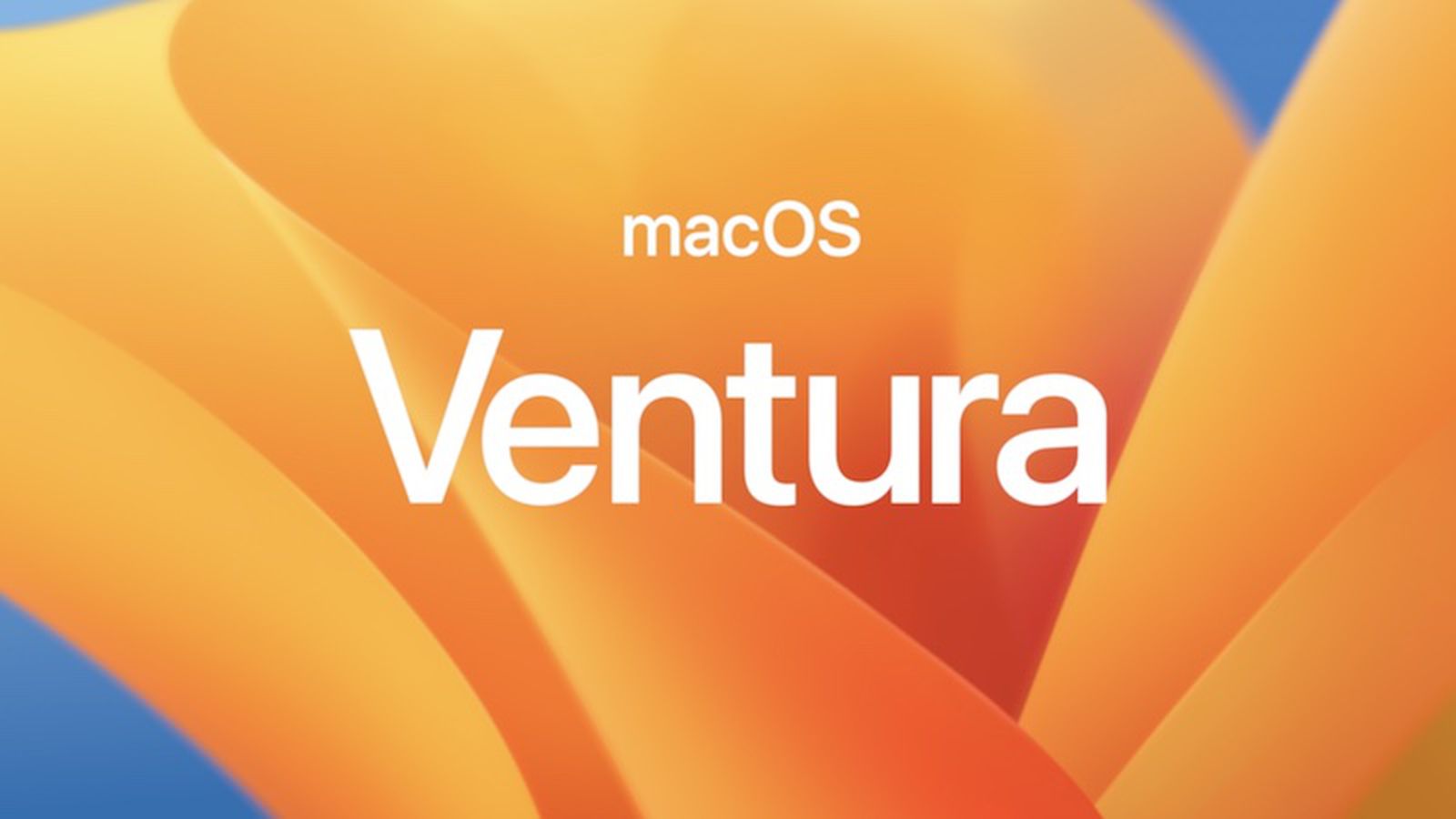 ---
Dear users,
We are proud to announce, after months of hard work, that the software titles from the V Collection 9.2, and FX Collection 4, are now compatible with macOS Ventura.
Note
---
If you are the owner of
previous FX Collections
(i.e., FX Collection 1, 2, and 3), all the software effects from your version of the FX Collection are
also compatible with macOS Ventura
. There is
no need for you to update
to the FX Collection 4, unless you want to have access to the
latest effects we've released
.


Our utility software are expected to work properly under macOS Ventura. If you encounter any issues with one of them on M1 computers, we invite you to open this specific software in "Rosetta" mode to avoid any potential issues (e.g., with the MIDI Control Center).

Finally, we strongly recommend installing the latest macOS Ventura version to ensure a smooth experience.

We will keep on updating this article regularly with the latest information, so do not hesitate to follow this article for updates.
---
If you have any further questions, feel free to
contact us
.
---