In case of detection or communication issues with your device, be sure to refer to the suggestions below:
USB CABLES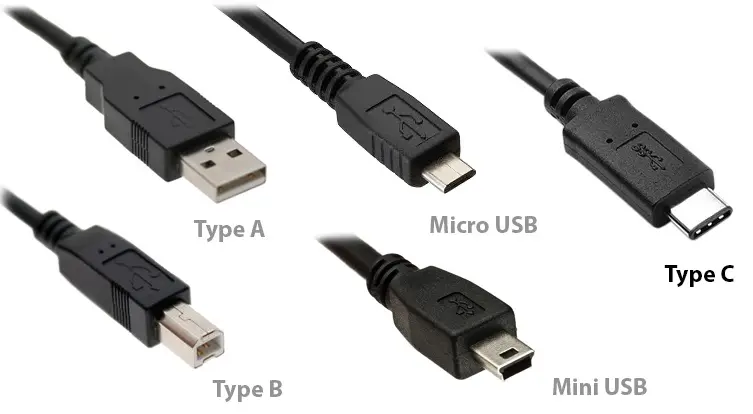 Avoid
:
Non-powered USB hub even if some may work perfectly fine.
USB cable extension.
Adapter.
Prefer
:
Powered USB hub with a separate power adapter or one supporting "Power Delivery" (if your computer is compatible with it)
Cable with High Quality connectors
If using a USB 3.0 cable, prefer a cable with 5Gb transfer rate (or higher)
---
USB PORTS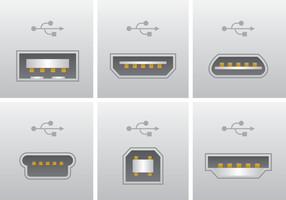 Try different kinds of USB ports than the one currently used:
If using front panel USB ports on a desktop computer, make sure to try those located on the back panel ports.
If your computer do have both USB 2.0 and USB 3.0 / 3.1 ports, make sure to try the different ones.
---
BACKWARD COMPATIBILITY
Not all USB 3.0/3.1 ports and computers can achieve this USB 2.0 backward compatibility properly. This could be a problem that causes your device to not be visible.

If so:
Using a Powered USB 2.0 hub, or adding a PCI express USB 2.0 card on a desktop computer may possibly help.
Disabling the "xHCI controller" in your system BIOS/EFI may also help forcing the USB 3.0 to operate in USB 2.0 mode.
Checking the laptop or desktop motherboard manufacturer website for any BIOS/EFI update may be also useful.
Note
---
Good practice
: test your device on another computer.
---
If these usual recommendations do not help, please refer to the suggestions to try based on your operating system:
Check for your
MacOS Midi Studio
to confirm if the
device
is being
displayed
.
If not, create a "
New configuration
":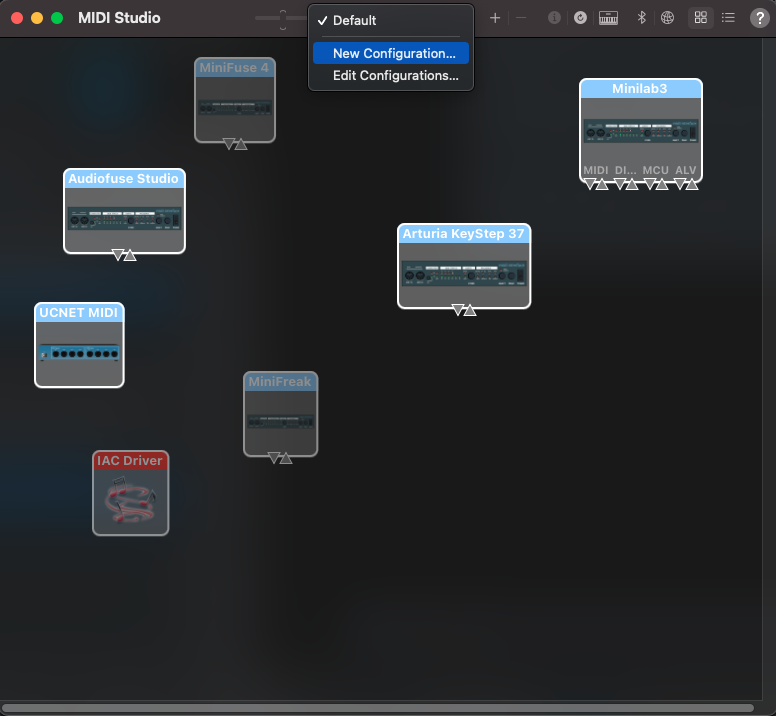 If this problem persists, performing an
SMC
and
PRAM
reset
may also be worthwhile to ensure that nothing is preventing the device from being detected properly:
https://www.macworld.com/article/224955/how-to-reset-a-macs-nvram- pram-and-smc.html
Your device may require a dedicated driver to ensure reinstallation of its associated utility (containing the driver. If necessary, reinstall the driver manually to ensure it is properly installed (once installed, check via the Windows Device Manager to confirm that all is well and no exclamation marks are displayed may be required).

Here are some examples:
MiniFuse products require the MiniFuse Control Center to be installed.
AudioFuse products require the AudioFuse Control Center to be installed.
PolyBrute requires PolyBrute Connect to be installed.
MicroFreak & MiniLab3 require the Midi Control Center to be installed.
Below is the location of the different drivers if you wish to attempt to reinstall it manually (a double-click on the executable should suffice):
USB Midi driver location for MicroFreak / MiniLab 3 & PolyBrute: C:\Program Files\Arturia\USBMidiDriver
ASIO audio driver for MiniFuse: C:\Program Files\Arturia\MiniFuseAudioDriver
ASIO audio driver for AudioFuse: C:\Program Files\Arturia\USBAudioDriver
If no driver are being located in the folders above, make sure to first reinstall once again the corresponding utility mentioned above.

Finally, if any problem persists:
Install all the Windows updates available.
Also check the View Optional updates section to install any additional updates which may be listed here as well and then after having installed all the updates, to restart your computer.
Try to create a "New administrator session" (with all privileges) through the "Control Panel" on your computer to also confirm if the same issue is occurring there or not.
---
If you have any further questions, feel free to
contact us
.
---