---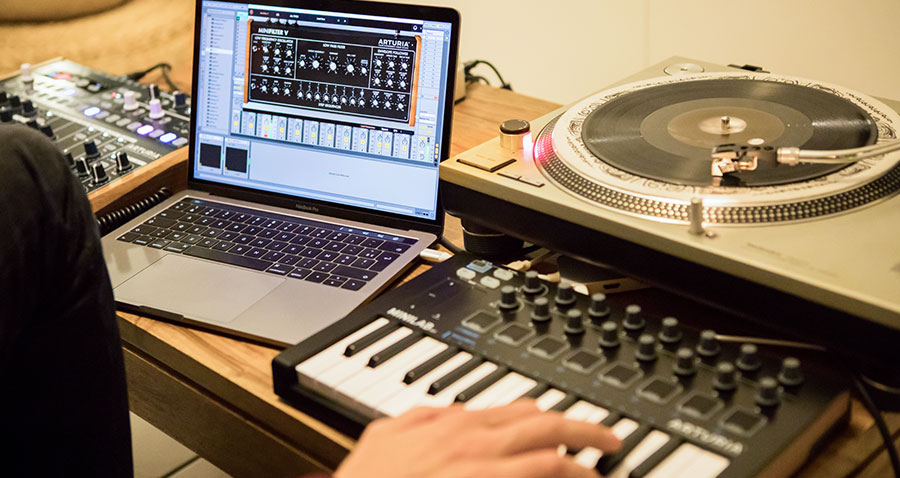 ---
Please find below how to insert a third party virtual effect in your favourite DAW.
All the steps below are only possible once having ensured that your DAW is being properly configured for the correct plug-ins VST/AU folders to be scanned.

Make sure to refer to your DAW manual or knowledge base to understand how to proceed.
---
---
---