---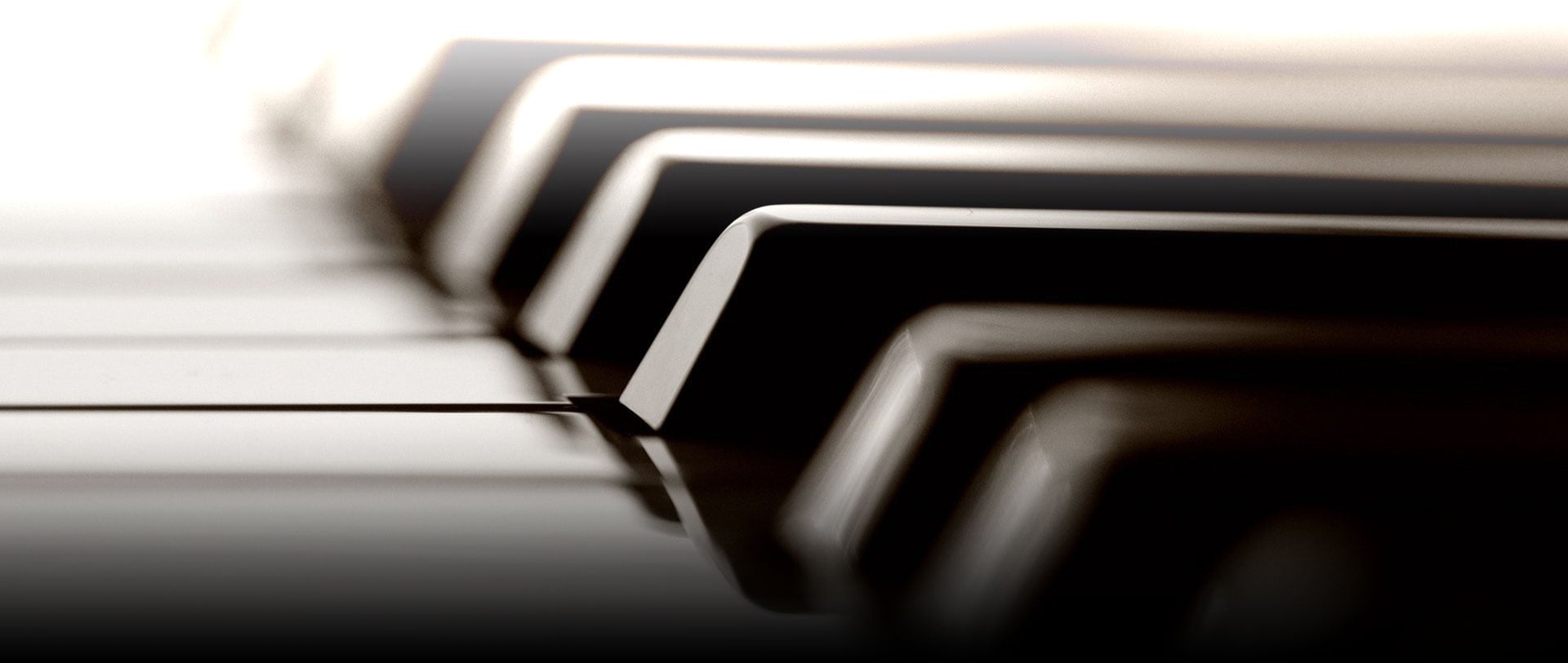 ---
Find below the Piano V tutorial series.
---
---
Piano V is a powerful virtual piano studio, containing everything you need to create your perfect piano sound.
---
Guy Perchard presents a detailed overview of the features and functions within Arturia Piano V, and shows how each section of the software can be tweaked to create your ideal virtual piano.
---
---
We had the pleasure to meet Leigh Saunter, multi-instrumentalist and professional producer of 30 years, in his studio. Piano being his go-to instrument when he starts to work on a new track, Leigh found a great solution for all his needs with Piano V, whether for a snappy upright or a mellow grand.
---
---
In the fourth and last episode of the Piano V tutorial series, Guy takes you across all the steps to create a cinematic piece where all melodic elements are provided by our fantastic physically-modeled Piano set. Now it is your turn to let your inspiration flow through!
---
---
In this video, we take a look at the new features in Piano V 2, and hear the 3 new piano models in action.
---
---
If you have any further questions, feel free to
contact us
.
---