We fortunately have a dedicated FAQ section to installation, registration, and activation issues: Install, register, activate.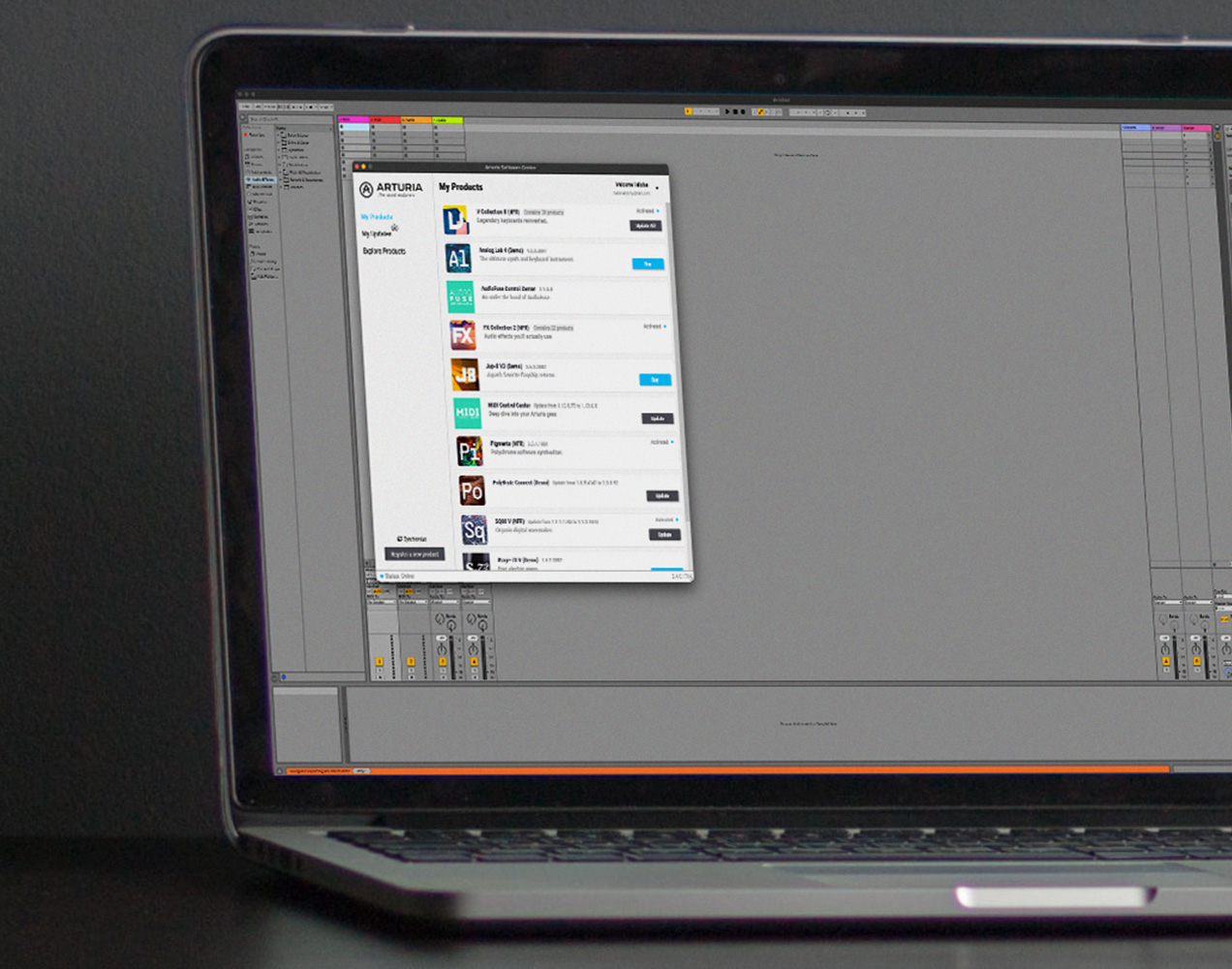 In this section, the How to register, install and activate my product article might be of particular interest to you.
When working with Dist OPAMP-21, you may find more than one ideal setting, and it can be hard to choose between them. The A / B switch allows you to quickly jump from A to B to A and so forth.




Those two settings can be your own creations or presets or any mix thereof.

Please note, that when you save a project and later re-open it, only the latest state shown will be remembered.

Here is an example:


You work on A, and tweak settings.
You go to B, and tweak other settings.
You stay on B, save your project, and then close your DAW.
Finally, you reopen your project.


In this situation, you will see that:


A is now deleted and replaced by B at reopening.
B is now blank.
Basically, the last seen settings are saved by the DAW.
The L/R and M/S stereo feature was designed with the will to keep some mid information while processing the side.

This is completely normal.
---
If you have any further questions, feel free to
contact us
.
---