It is
very easy to activate and install
any software instrument/effect from Arturia thanks to the
Arturia Software Center
(ASC).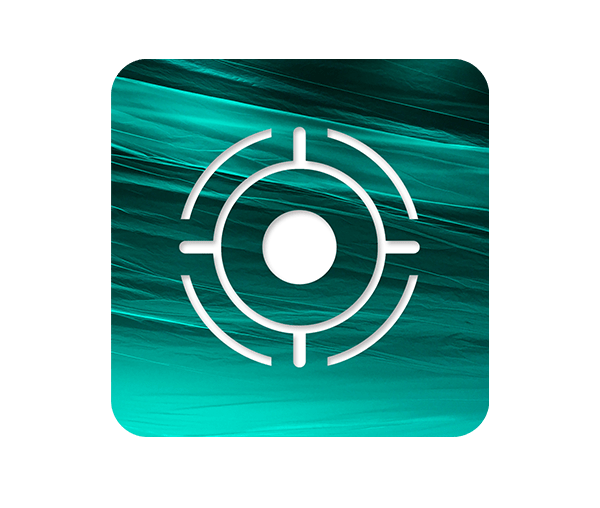 Simply download the ASC, and
follow the instructions
found in the
Activate and Install from Arturia Software Center
FAQ article
.
The Filter MS-20 is part of a large collection of software effects developed by Arturia.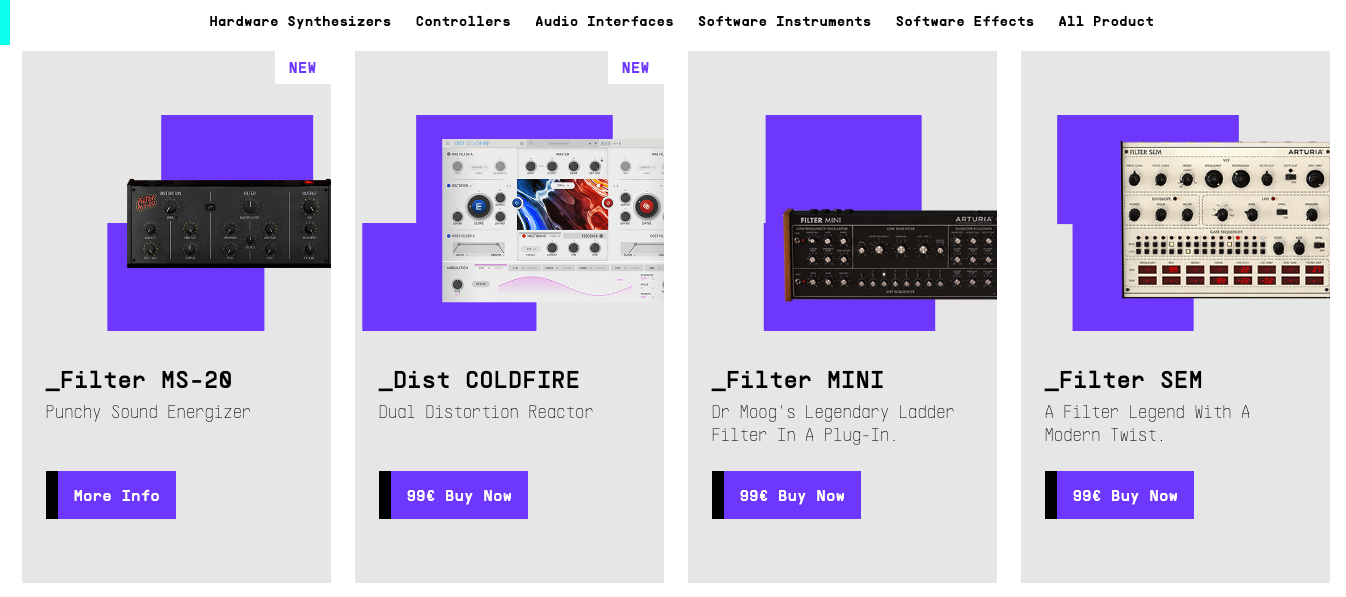 As such, you'll need to input an audio signal into the Filter MS-20 for it to work as intended.

Filter MS-20 is compatible with the VST2, VST3, Audio Unit, and AAX formats, for you to use this effect in your favorite DAW.
Whether it's for compression, or in our case for distortion and for a filter, sidechain is a great tool for mixing and making beats.

In Filter MS-20, everything happens in the Envelope Follower section. It can follow either the audio input of the effect itself, or a separate audio input called a sidechain. This separate audio input becomes a modulation source.


Note
---
Remember to set your second audio input as the
audio source for the sidechain in your DAW
, like shown below.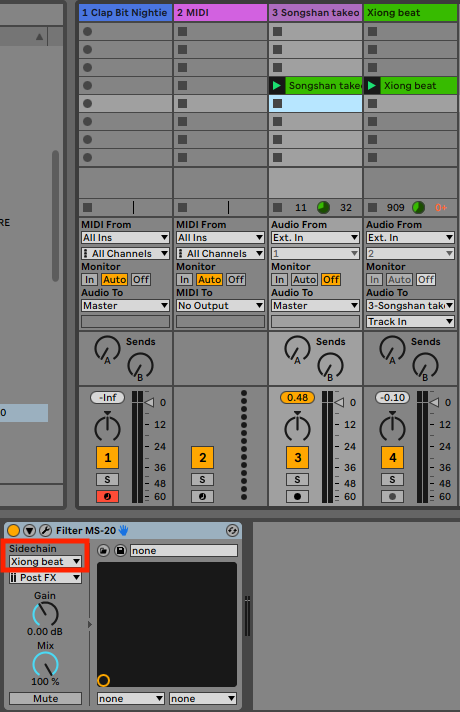 Note
---
In the example above, "Songshan takeoff" is being modulated by the Filter MS-20, and "Xiong beat" is used as a sidechain source in order for Filter MS-20 to modulate "Songshan takeoff".
The example we're sharing with you has been made on Ableton Live. However, sidechaining surely works in other DAWs. To activate "Sidechain", please refer to the user manual of your favorite DAW.


Once this is done, open the Filter MS-20, and go to the Advanced panel.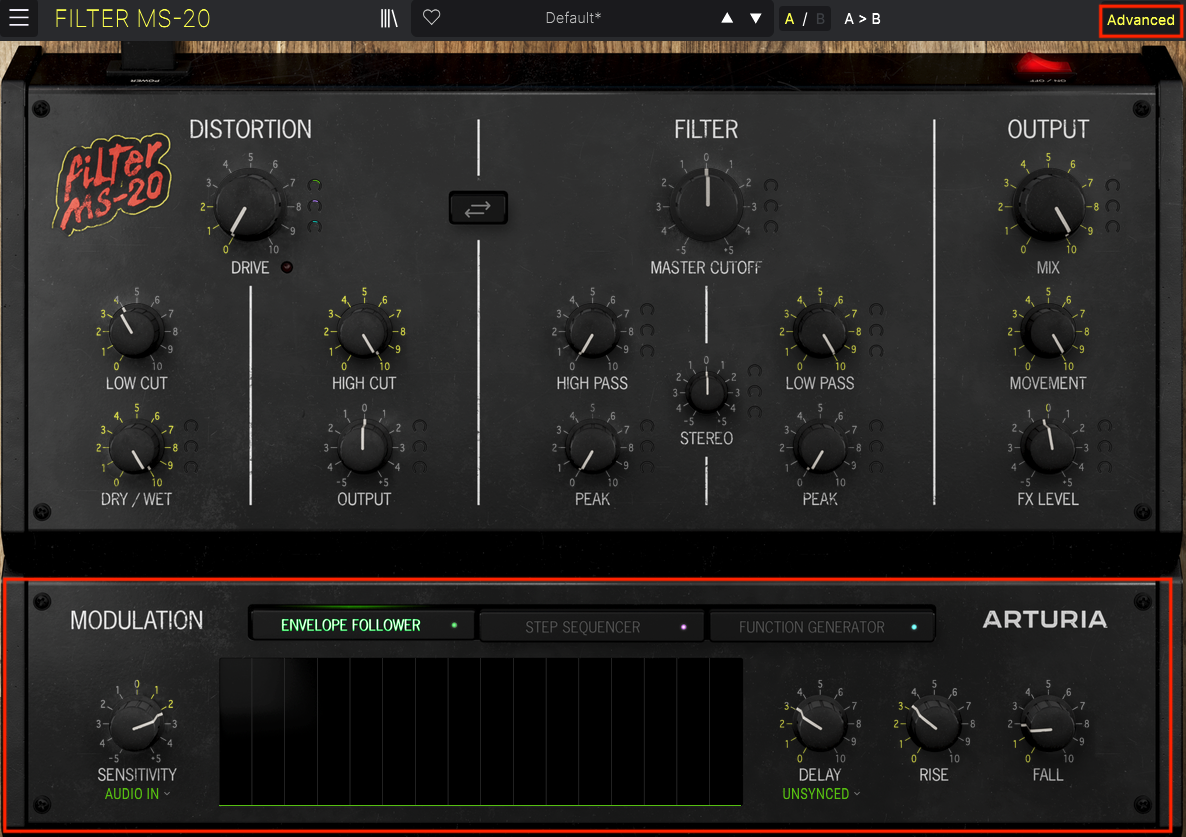 In the Envelope Follower section of the Advanced panel, click beneath the Sensitivity knob, and set the source of the control audio to Sidechain.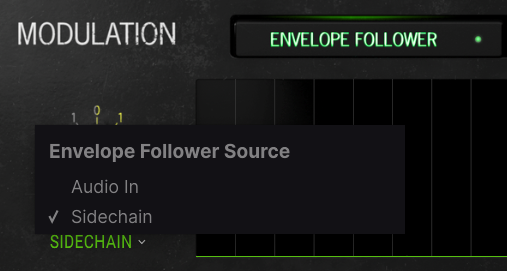 Please remember to also set modulation amounts next to the Distortion, Filter, and Output knobs, depending on your needs.





You can do that by hovering the upper collar next to each knob, and by using click-and-drag to set an amount.





You'll know everything has been set succesfully when you see the display from the Advanced panel showing the modulation happening.



---
If you have any further questions, feel free to
contact us
.
---