The
Rotary CLS-222
emulates the distinctive sound of the
Leslie speaker
, known for its motion and modulation. Perfect for
adding depth and movement
to voices, guitars, keys, and even drums.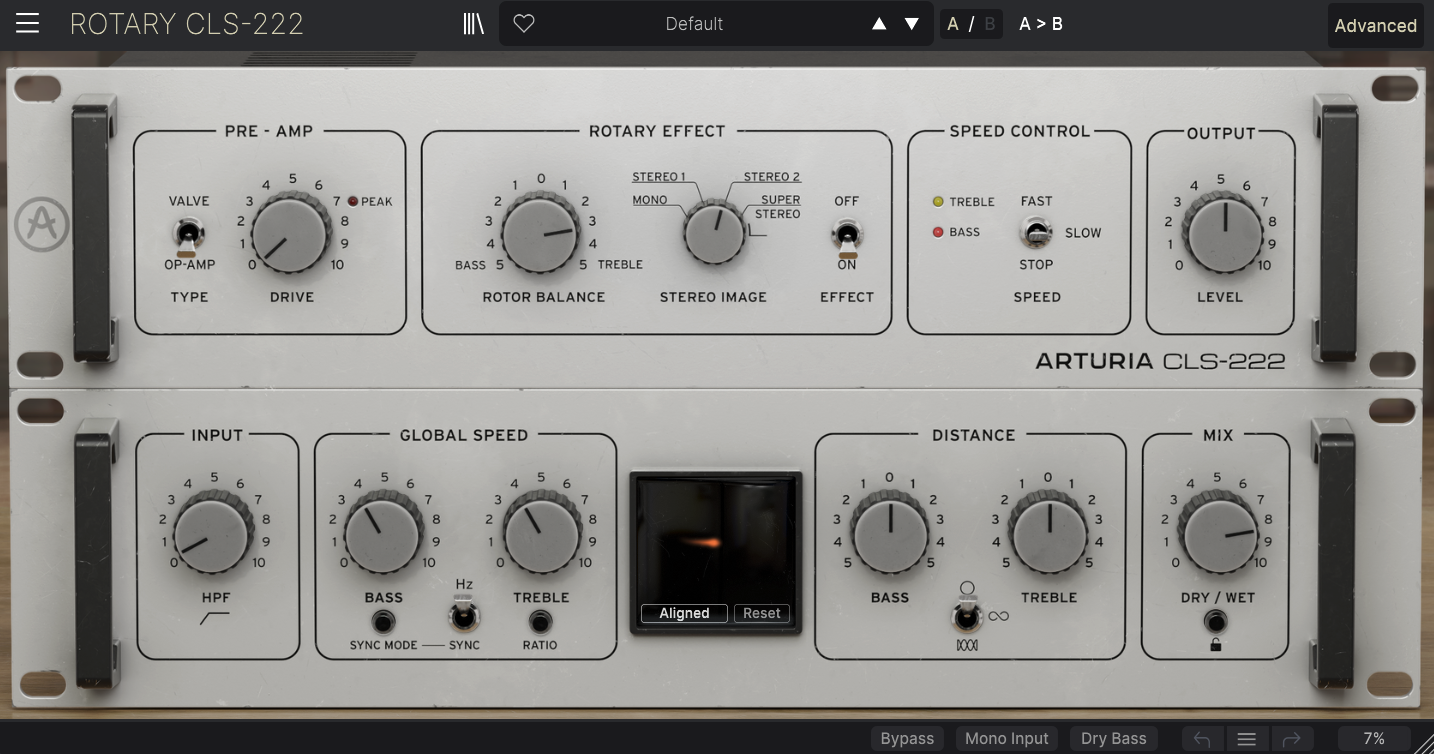 We've seized the opportunity to
add many different features
:
Valve PreAmp for added warmth and richness.

Expanded Stereo width.

Adjustable bass and treble rotor speeds with extended ranges.

A visualizer providing real-time feedback on the sound movement.

Distance controls for emphasizing the rotor shape.
It is
very easy to activate and install
any software instrument/effect from Arturia thanks to the
Arturia Software Center
(ASC).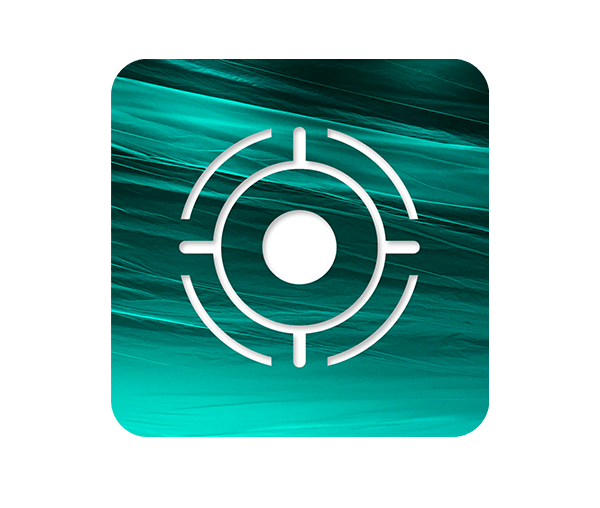 Simply download the ASC, and
follow the instructions
found in the
Activate and Install from Arturia Software Center
FAQ article
.
From the Main view



Presets: Explore a delightful collection of presets to discover the perfect Leslie sound and beyond.

Rotor Effect: Fine-tune the balance and stereo image, placing your sound precisely in the mix.

Speed Control: Experience the magic of classic Leslie rotary sounds by seamlessly adjusting from slow to fast speeds.

Pre-Amp: Choose between the original OP-Amp for clean gain, or opt for the Valve to infuse your sound with warm richness, harmonics, and that sought-after analog grit.
From the Advanced view



Sync vs. Hz (Global Speed): Discover the versatility of the rotary effect by adjusting its speed. Synchronize it with your DAW's tempo for precise rhythmic integration or experiment with the classic freerunning Hz setting.

Ring Modulation (Global Speed): Push the boundaries with extended rotor ranges, delving into the realm of audio modulation. Try combining higher Hz values with speed set to fast for some wild tones.

Ratio (Global Speed): Streamline your workflow by enabling quick and intuitive control over the relationship between the two rotors.

Nice and Slow (Global Speed): Achieve a delightful vintage phasing effect on drums by setting the rotors to slow speeds with dry/wet set to full.

Visualizer: Dive into an engaging visual representation of your sound, adding depth to the overall experience. Additionally, customize the interaction between the two rotors, deciding whether they chase, oppose, or harmonize with each other.

Distance: Take control over the circular motion of the rotary effect, amplifying its impact and even altering its direction. We've added 2 new shapes that push the edges of what a Leslie can do, unlocking fresh sonic possibilities.
---
If you have any further questions, feel free to
contact us
.
---