---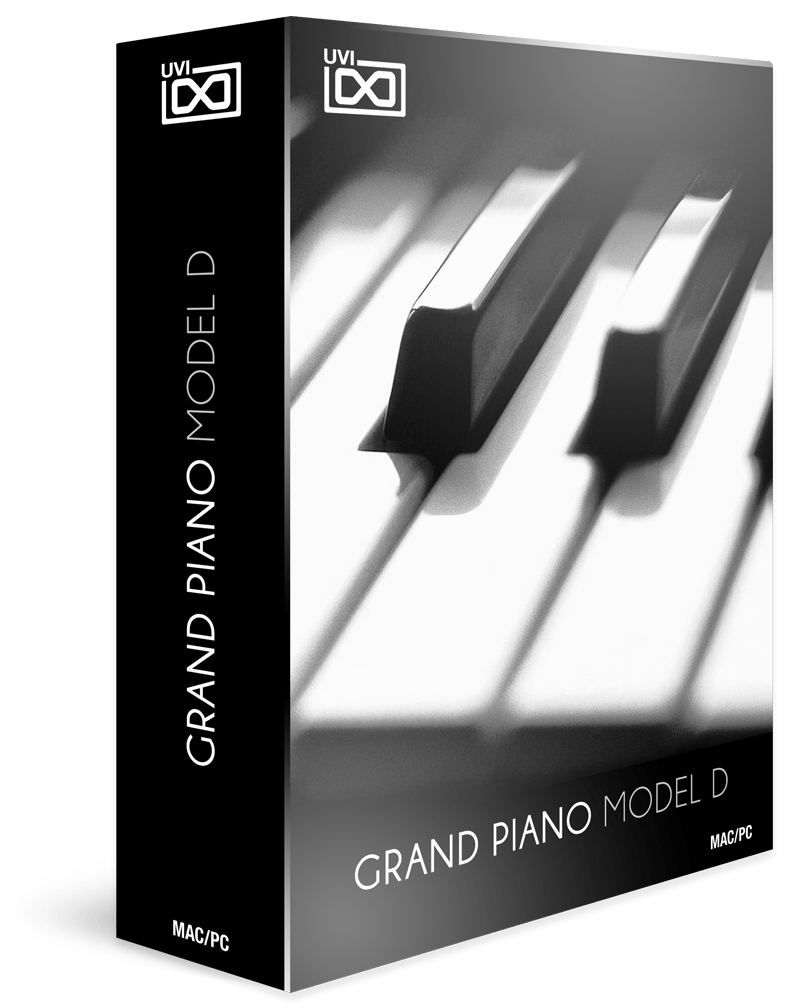 ---
---
Please follow the steps below to
get started with UVI Grand Piano Model D
---
1 - If you do not have iLok yet, follow these steps to install iLok License Manager:
Go on www.ilok.com, download the iLok License Manager version for your computer and install it.
Start the iLok License Manager and login. If you don't have an iLok account, you'll have to create one.
Important note: don't forget to check your emails, confirm your email address and activate your iLok account.


2 - Get the UVI Workstation:
Go to the UVI website and download the UVI Workstation.
Install it.


3 - Register and install your UVI Grand Piano Model D:
Go to your MyArturia account and navigate to My Products.
In the MyProducts section, go to the KeyLab you've registered.
Look for the Grand Piano Model D serial number.
If this serial number doesn't appear in the software bundled to the KeyLab you've registered, please contact our Support team.
Then, log into (or create) your UVI account on https://www.uvi.net/.
Register your product on UVI.
Type in the serial number you found on your MyArturia page, and enter your iLok user ID.
Download and install Grand Piano Model D.
Go to the iLok License Manager, and activate Grand Piano Model D.
Finally, go to UVI Workstation, and start using your bundled software.
---
If you have any further questions, feel free to
contact us
.
---