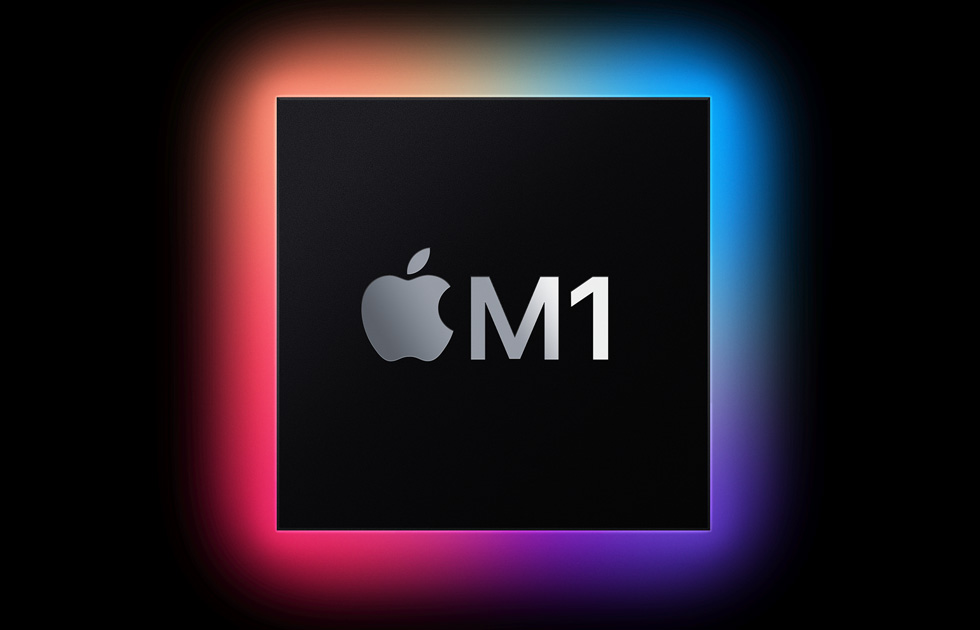 ---
Dear Customers,

With the release of V Collection 8.2 and FX Collection 2.1, many Arturia software titles can now run natively on M1-equipped computers.

If you are an owner of such devices, and you want to learn more about the M1 compatibility of Arturia products, please refer to the following sections.
---
If you have any further questions, feel free to
contact us
.
---