Don't worry, your MatrixBrute is probably set to Local Control OFF.

When set to Local Control, the synthesiser exclusively responds to the incoming MIDI/CV messages and ignores any actions made on the synthesizer interface.
You can change this parameter both from: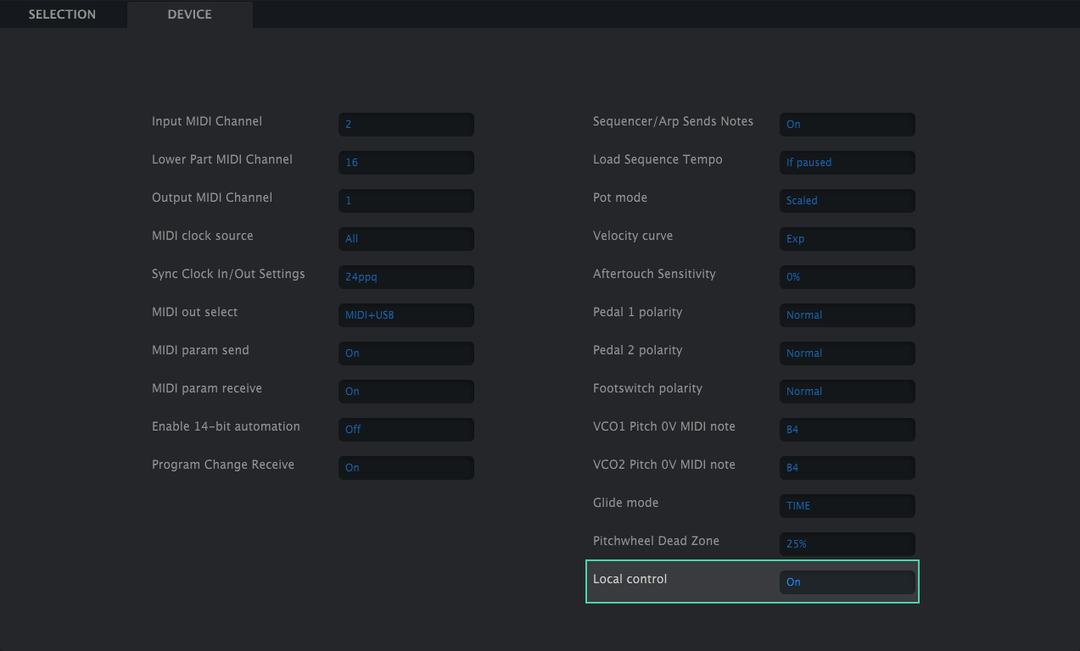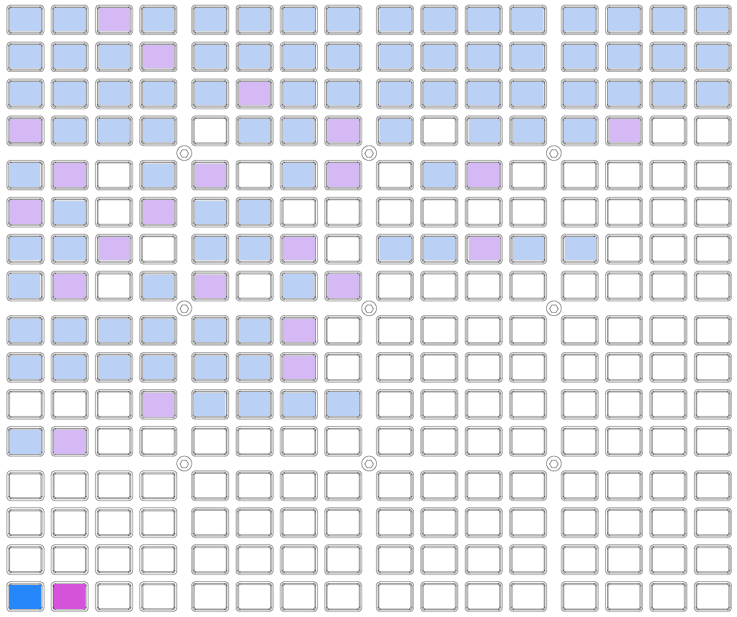 The MIDI Control Center
In Device list, select the MatrixBrute.
Click the Device tab to access the settings, and set Local Control to ON.
The Matrix settings
Press PRESET + SEQ + MOD to access the Settings Page.
The Local Control parameter is located on the bottom row. Press the right button to set it to ON.
You may need to set Local Control to OFF, then ON to refresh the value of the parameter.
---
If you have any further questions, feel free to
contact us
.
---