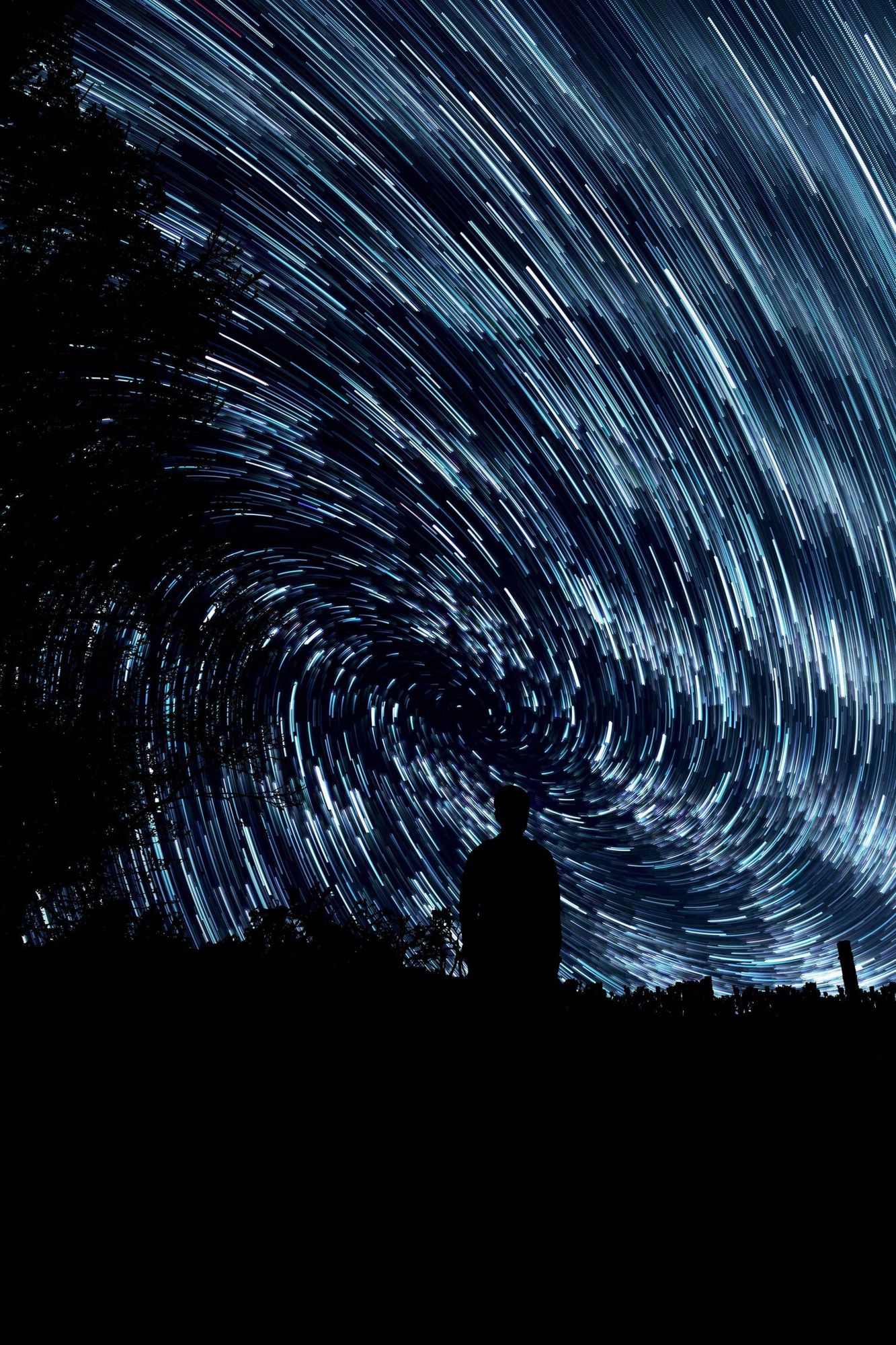 ---
Open the "Resell" contact form.
Fill in your product information :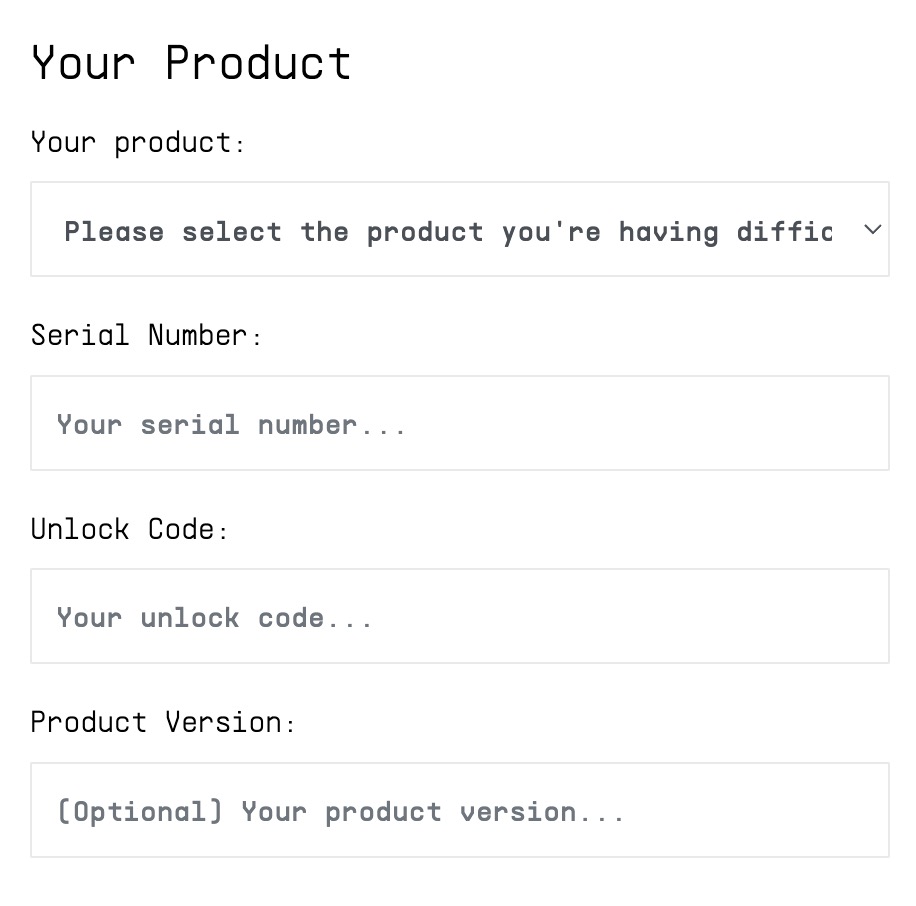 Selecting your product in the drop-down menu will autofill the Serial Number and Unlock Code fields.
This information can also be found on your account in "My Products" section.
Provide the required information about your request :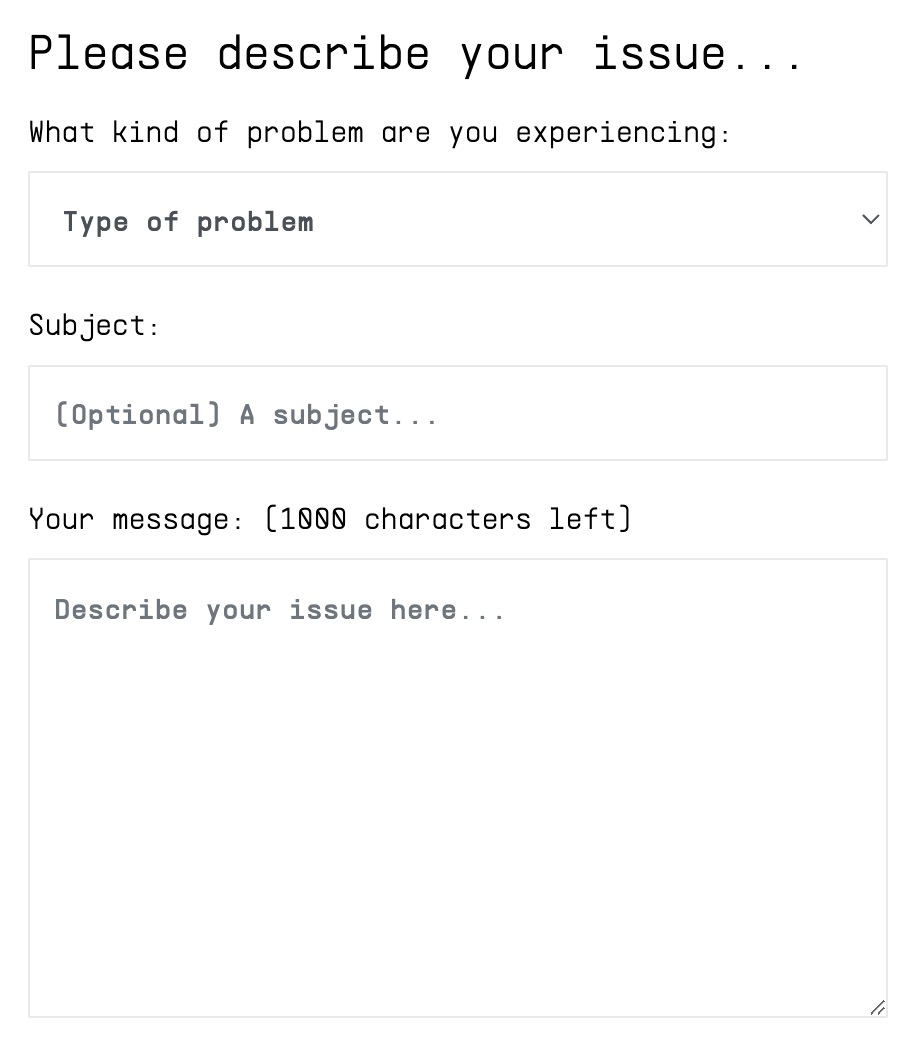 - Precise the type of request.
- Email used on the Arturia account of the new owner (If you'd like to have your product only unregistered and to manually provide the serial and unlock code to the new owner no need to provide us this email address).
Submit & let the support team take care of your request!


Once all the information is provided, the support team will be able to unregister the product from your account or directly transfer it on the future owner one depending on the request.

Keep in mind that if the new owner's information is missing when requesting a transfer that the support team may possibly just unregister the product from your account for you to manually forward the license to the owner.

Then the new owner be able to register the product himself through this page: https://www.arturia.com/support/registeryourproduct



Warning
---
When selling hardware products all the bundled licenses delivered along with it will be transferred as well (
along with the products which may have been also linked to it when benefiting from an upgrade path to upgrade its bundled licenses at a lesser cost
).
---
If you have any further questions, feel free to
contact us
.
---